ENHANCE
YOUR PRODUCT.
Easy Setup

Better Performance

Want to try it for free?
Try 1 website with the best features & free shipping.
"Latitude Park gives me mental focus without taking away my creativity."
—Rusty Rich
Marketing Specialist, LP
As Seen On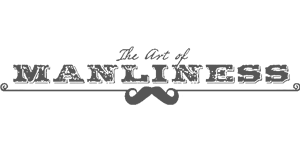 START NOW

 Increase VISIBILITY.

Have you ever asked, "Why am I so tired?" Self-perceived states, such as attention, focus, and awareness are key for success. OptiMind® is a nootropic designed to support cognitive function by providing the perfect blend of the world's best nootropic ingredients.

Learn more about why we're different.
Why

 Use One Page?

Nootropics can help anyone who wants to focus and get more energy. Whether you're looking to increase energy, improve mental performance, or promote awareness, OptiMind® is the best nootropic on the market. Here's a short list of who uses OptiMind® today:
Students

Entrepreneurs

Athletes

Business Executives
Read more about who uses OptiMind®.